First,
if you don't know about
Fly Away Home
, you may want to check this amazing blog out this week. Lucy is celebrating her blogging anniversary in a huge way - with a week of give-aways....I entered them all but I don't really care if I win anything. I am just excited about the cool, new indie designers I've learned about...like
Taylor Made Designs
,
designer Cindy Taylor Oates has a large range of patterns that are all fun and unique. I will definitely be getting her Sassy Skirt pattern, the robe pattern and the Babycakes pin cushion! And you have to check out her apron patterns! They are as pretty as dresses....
Then there is
School House Patterns
,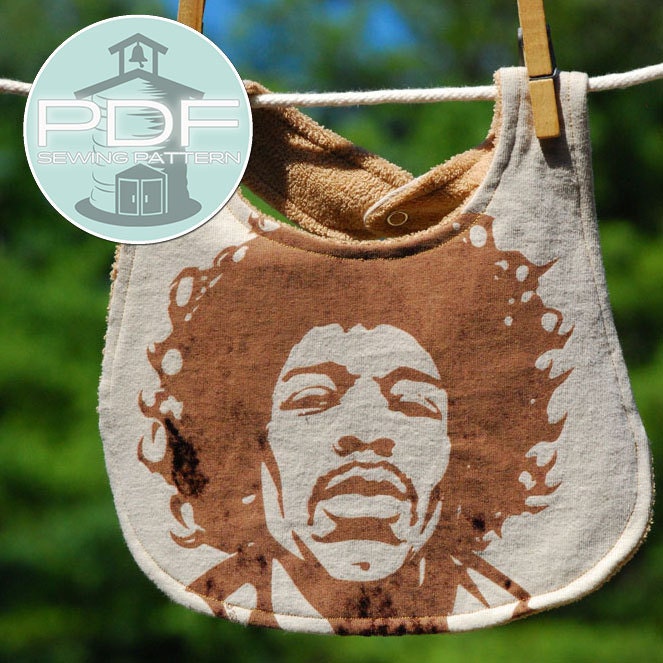 an etsy store, with some great baby bibs (isn't that the coolest bib you've every seen?) and an American Girl doll clothes pattern and great totes. (Yup, I'll be back there soon...);
Lazy Girl Designs
which is a fun name since I doubt many crafters consider themselves lazy (but many do like quick, easy projects). This designer has many different and really amazing tote patterns. I love the City Handbag, and the Veronica Pocketbook and the Whimsy Bag! I will definitely be back to this site....
Second, I've bought four indie patterns recently....
I decided not to buy anymore patterns from the Big Four because I have so many and the alterations I need to make are so time-consuming...so I am buying more from indie designers....
Sewaholic's Robson
is a recent addition to my collection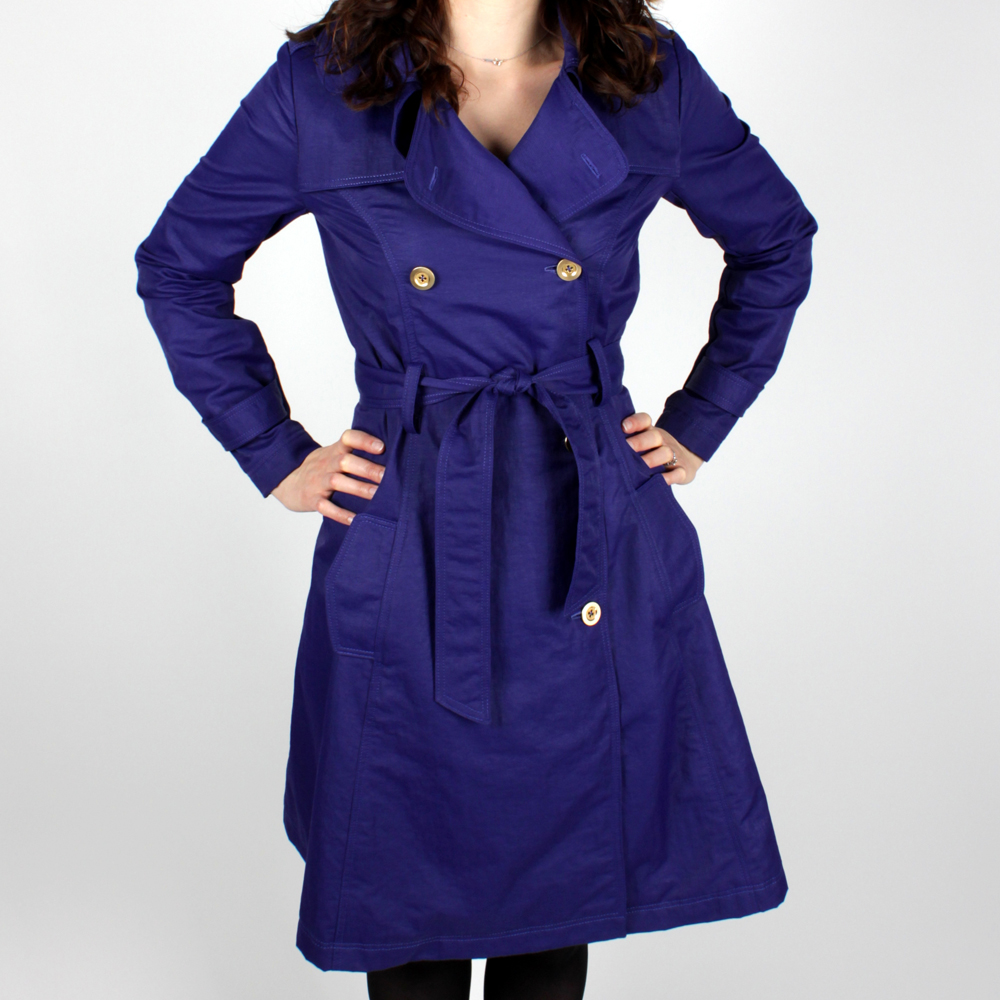 and I bought two patterns from
Sewn. Square One Patterns
But before any of this....
I have to finish up my three pants patterns - actually I just have to sew the waist band on one.....and finish a easy coat pattern from Butterick that fit a lot smaller than I expected.....