Ugh, winter. It is supposed to be -40'C tonight with the wind chill.
But on to happier things. I thought I would review my best acquisition from last year ( no all-time best acquisition) and my newest one, bought last weekend.
Last year the most useful sewing notion I acquired was the "
How Much Fabric? cards
". I keep them in my purse and I pull them out all the time. It helps keep costs down and it keeps me from having three metres of every fabric I buy....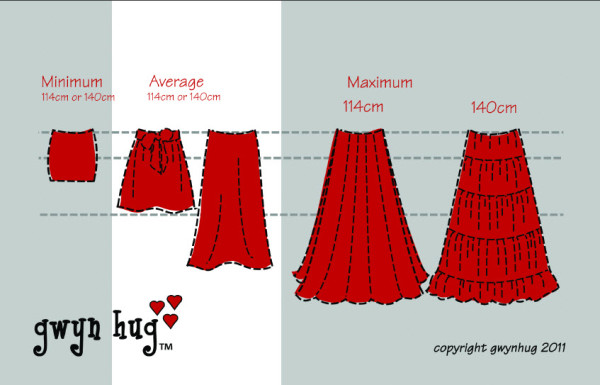 Here's the link to
Gwyn's site
, if you want to buy a set. Again, this purchase pays for itself over and over again.
And my newest sewing notion ....
a " magnetic sweeper" or what I call a "metal broom"
although it looks more like a squeegee than a broom.
This is tool is marketed to anyone working outside your home on any projects with dangerous metal nails and metal in general. This tool picked up what I couldn't see...even staples that are otherwise missed by sight.The handle is a little wobbly but sufficient for the task; the height is adjustable too for uneven surfaces. I had roofers working on my roof and when they cleaned up, I noticed this item. And I immediately thought of the pins I lose on the floor during a given sewing project...
It's perfect because it can quickly pick up my pins and I won't be tempted to leave it near my computerized sewing machine (magnets and computers are a big no-no). It cost $15 but the cost on home depot.ca lists it as higher, so buy it in the store if you can.