I just read an
article
about Shailene Woodley's teenage obsession with sewing. I was thrilled to read it. I think sewing is a great hobby and I love that it is making a resurgence in popularity.
In the article, she is quoted "In my opinion, you can be brave and jump off trains, but the truest form of bravery and courage is to wake up every single day and to be ourselves."
I would go one further than Shailene, I think it is important to have hobbies. And I think it is girls and women who don't take this for granted. The men and boys I know naturally pursue their interests - whether it is sports or model airplanes or music. But a lot of girls and women do not and I think that is more than just too bad. I think it contributes to all kinds of problems that women encounter in their lives. Women who have hobbies, such as sewing, have an identity, a community and a pursuit that is all their own. And what could be wrong with that?
What do I get from sewing? Well, I get the support of an online sewing community, I get to spend my time in a pursuit at which I enjoy and I see improvement, I get compliments from friends who sew and those who do not. I get a lot from sewing - much more than just pulling thread through cloth. And I bet most of you would say the same thing.
Actresses who sew:
Katharne Heigel,
Katie Holmes,
Gwen Stefani,
Hillary Duff
Brittany Spears
And not to leave the men out:
David Arquette
Chris Martin
But best of all: our sewing-blogging world celebrities
Gertie (I love her butterick patterns - this is her new one B6094. I just had to order this and the jacket she recently came out with.)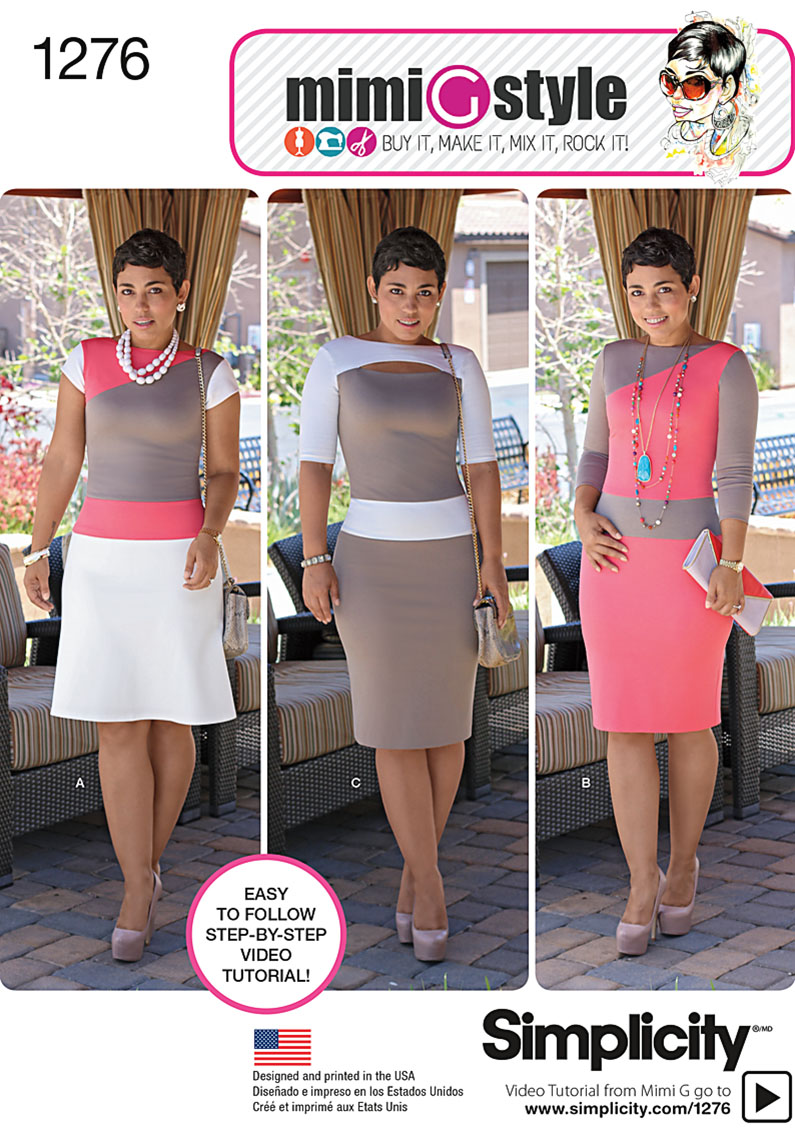 Mimi G ( I love her new Simplicity line)