On Sunday there was snow and snow and snow...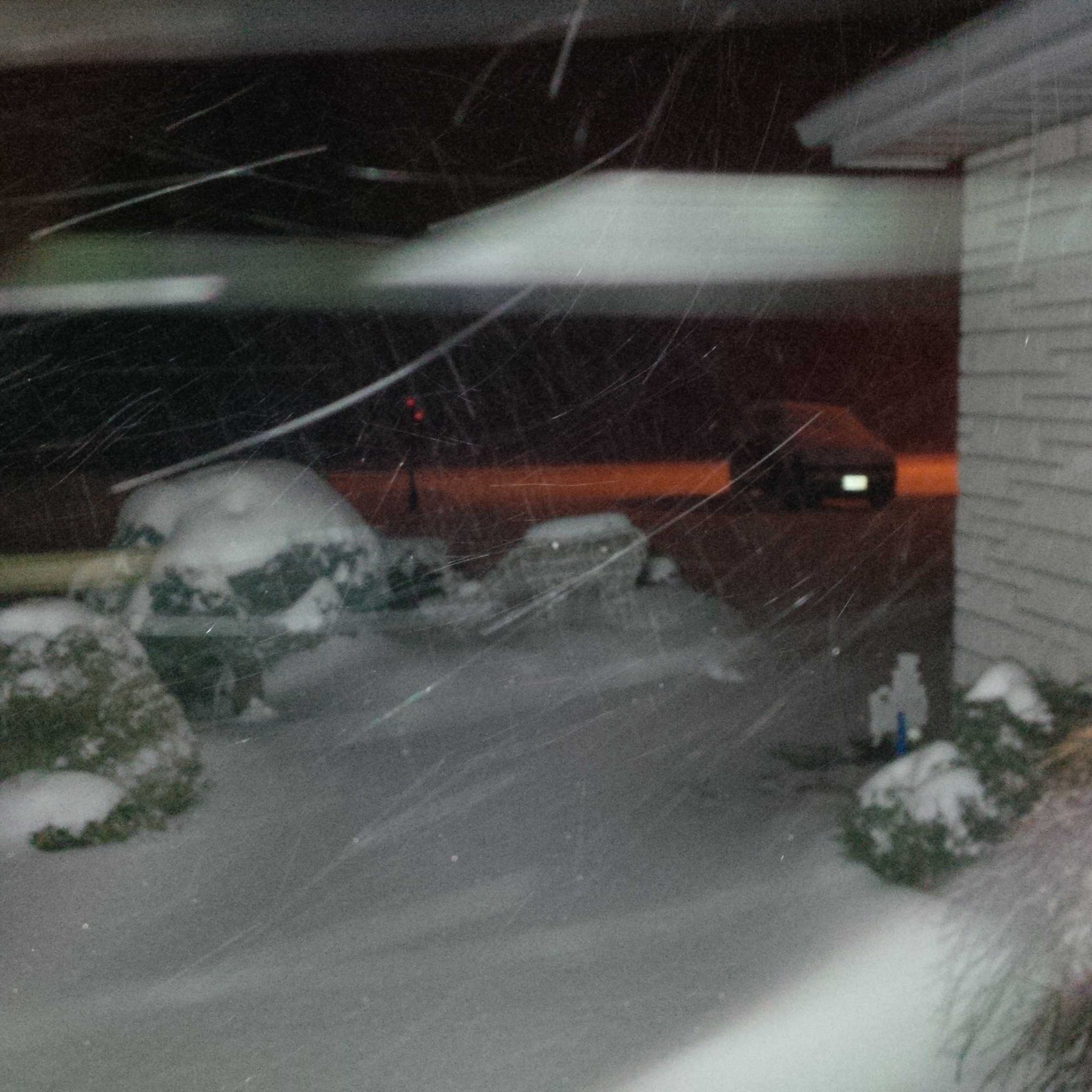 I shoveled the driveway at 6 pm and by 8 you wouldn't have known that...and it snowed
The pattern runs from sizes 36 -44 and I tend to be a 44-46 but I think I sized up a bit too much. Still its a weekend sweatshirt, so I don't mind. I may make another, in blue, that is a bit smaller.
This is the second pick from the January Burda Challenge - finished today since everything is closed including the school I work at - so after 2 plus hours of shoveling, I turned to sewing.
I am also slowly working on two Robson coats for
Victoria's February Challenge
. I'll have the muslin pics and the fabric to show you for the next post...